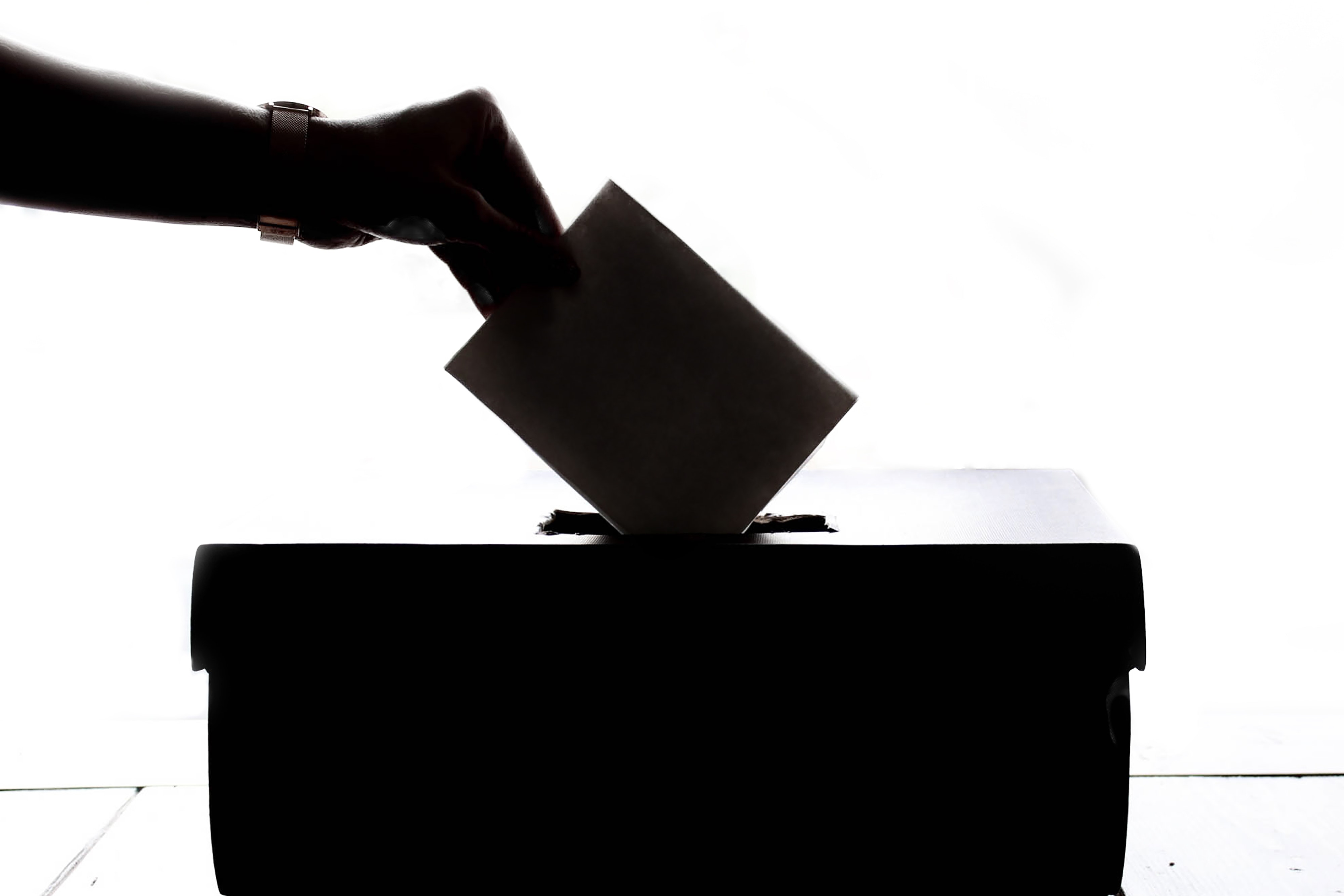 Candidates nominated for election as a member of UK Parliament for the Broxbourne constituency in the upcoming general election on the 12 December have been announced.
The candidates are Julia Helen Bird, Liberal Democrats – To Stop Brexit, Nicholas John Cox, the Green Party, Charles Ashley Rupert Walker, the Conservative Party Candidate and Sean Michael Waters, Labour Party.
Polling hours are between 7am and 10pm.
Anyone who is not yet registered to vote can do so by visiting www.gov.uk/register-to-vote or by contacting the Council's elections office.
The last date to register to vote is Tuesday 26 November. People who have already received a poll card for the election are already registered.
Electors who wish to vote by post must apply to the Council by 5pm on Tuesday 26 November. Those who wish to appoint a proxy (another person) to vote on their behalf must apply by 5pm on Wednesday 4 December.
To contact the Council's elections office, email [email protected] or call the Helpline on 01992 785577.
More information on voting can be found at www.yourvotematters.co.uk/