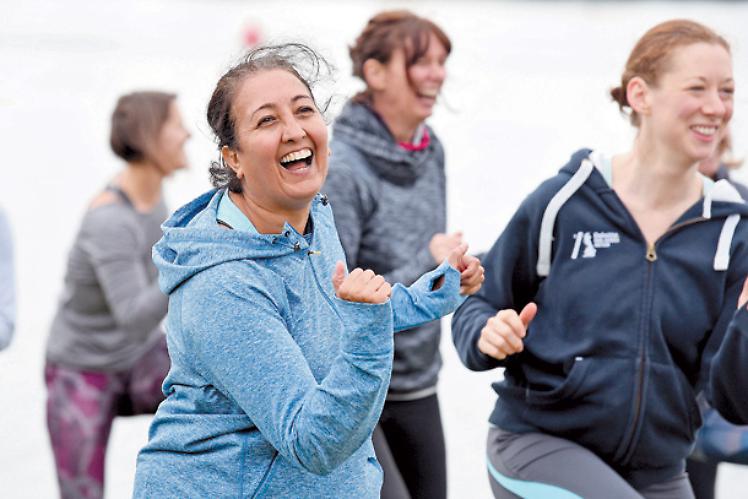 Complete this survey to voice your opinions on physical activities for women and girls in the Borough.
Broxbourne Borough Council's Community Development team would like to hear from local women and girls regarding which physical activities they would like to see more of within the community.
The team have produced a survey consisting of new and sustainable physical activity programmes due to be delivered in 2020, which will all be tailored specifically to meet local needs of women and girls.
To ensure that your voice is heard, please complete this short survey before Friday 14 February 2020.
For further information regarding the survey, or existing activities in the Borough for women and girls, please contact Broxbourne Council's Sport Development Officer [email protected] on 01992 785555.